Register for Select Tryouts!
---
---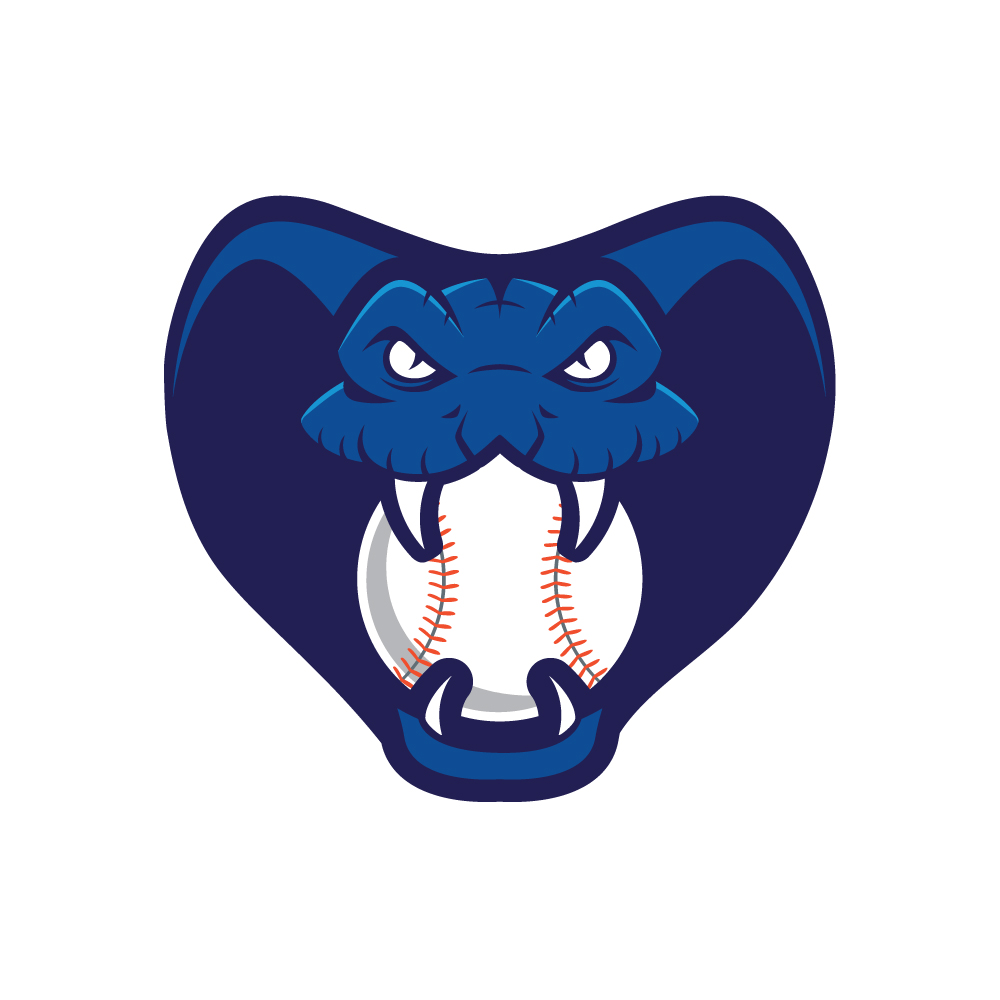 ---
Are you a House League player who is looking for more baseball?!? Are you looking to get into our Rep Program? Have you considered getting involved with our Select Program?


Our Select Program is currently an extension of House League and provides a great opportunity to those House League players who are looking for additional baseball and development opportunities. Select is a great launching pad to get into our Rep Program, which is our highest level of baseball.


Select players will benefit from additional practices with trained coaches, and will hopefully have some opportunities for exhibition games. In a normal year, our Select teams also participate in some Tournaments, however, due to Covid-related restrictions, all Rep/Select tournaments have been cancelled for 2021.
To register for Select:
Log into our Registration System,
Choose the Select division for the appropriate age group,
Complete the rest of the registration process. It's as easy as that.
For 2021, all Select players will be required to play in our House League Program in order to qualify for Select. So if you haven't yet registered for House League, please do so ASAP.


We are working through waiting lists in some divisions at the moment and will add those players as soon as we are able to. If you are registered onto a waitlist currently (or you register into one now), don't let that discourage you from registering for a Select Tryout as well! We'll be making every effort to find spots for those who register.
Select details have not yet been finalized due to the ever-changing guidelines/restrictions, but we will keep you posted via email, website, and social media.
Register Now! (It's FREE! :)