Need High School Volunteer Hours?!?
---
---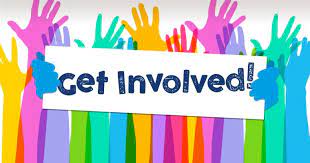 ---
Need High School Volunteer Hours?!
This past year and a half has presented many kinds of challenges. One challenge that SCMBA is trying to help with is the Volunteer Hours requirement for High School Students, and those students entering into High School in the Fall.
SCMBA will do our best to put on a great summer baseball experience, and some of the initiatives we could have might benefit from additional volunteer engagement. While we can accept adult volunteers, we thought that trying to offer ways that high school students could complete some of their required hours would be a great win-win situation for both SCMBA, and the students.
We will add all registered High School Volunteers onto a "team" on our mobile app, and as opportunities arise throughout the season, we will reach out to the group to see who is able/interested in volunteering for various activities. These could range from single events such as the Pitch, Hit, Run Competition, to our Photo Day, to our End of Season day, to even helping with some of the teams. We will do our best to offer some opportunities for the students to get some of their hours completed.
To register, Go to our website (https://buff.ly/33kj572) and click on Register Now. Create an account (or log in), and click on Executive Registration. In this registration process, you will be able to choose "High School Volunteer" as the role. (Should you be an adult who wants to get more involved, feel free to chose one of the other roles! :D
If you have any questions, please don't hesitate to reach out to us at info@stcatharinesbaseball.ca