2023 Head Coach Applications for Rep Teams
---
---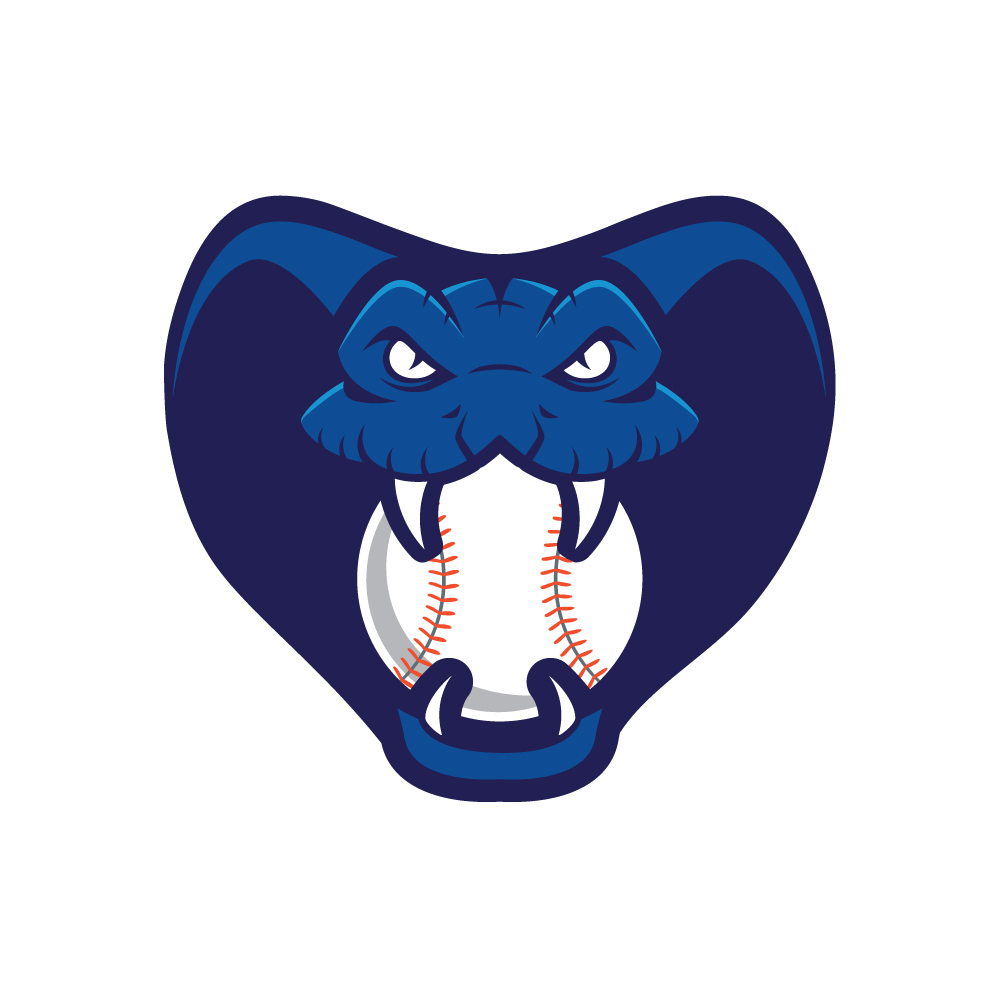 ---
The applications are open for the 2023 Rep Coaching positions.
Please take a look at the Head Coach Job Description in the link below.
TO APPLY: email your interest to repcobras@stcatharinesbaseball
Please include the following:
- what division you want to coach (ex 8U)
- # of years of baseball experience
- # of years coaching experience
- certifications (NCCP, and others)
DEADLINE: Monday August 22, 2022.
Coach interviews will be conducted August 27-31.
Player Tryouts for Rep, will be held in September with dates TBA. Days and times will be posted once coaches are selected.
REP program starts at 8U age (born 2015 for 2023), but skilled under-agers are welcome to tryout. More information will be posted/emailed very soon.
SELECT program coaches and tryout process will start in March and April.
Any questions regarding Rep coaching opportunities please contact: repcobras@stcatharinesbaseball.ca
Sincerely,
2022 SCMBA Board of Directors
St.Catharines Minor Baseball Association, Inc.
P.O. Box 20273
St.Catharines ON L2M 7W7
For General Inquiries: info@stcatharinesbaseball.caSt.o@stcatharinesbaseball.caSt. Catharines Cobras Select Teams participate in house league and also as a Select Tournament Team.