SCMBA AGM
---
---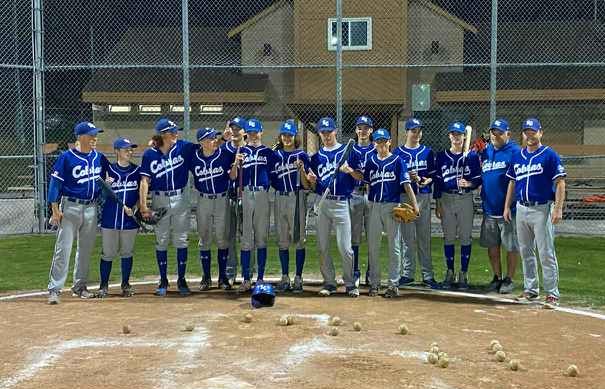 ---
The St. Catharines Minor Baseball Association will be hosting the 2021 AGM, on Friday November 26th starting at 7pm.
The AGM will be at the Seymour Hannah Arena in the meeting room.
https://goo.gl/maps/EvqYSbVKpxYqmdiK6
All who are currently registered, previously registered, and/or plan on registering for St. Catharines Minor Baseball are welcome to attend.
We are currently recruiting SCMBA Board Members, and those wishing to be considered can attend the meeting, and/or also contact president@stcatharinesball.ca to submit your name for consideration.
If you have any questions, please also contact the email above.