UPDATED: SCMBA Night at the Canada Summer Games
---
---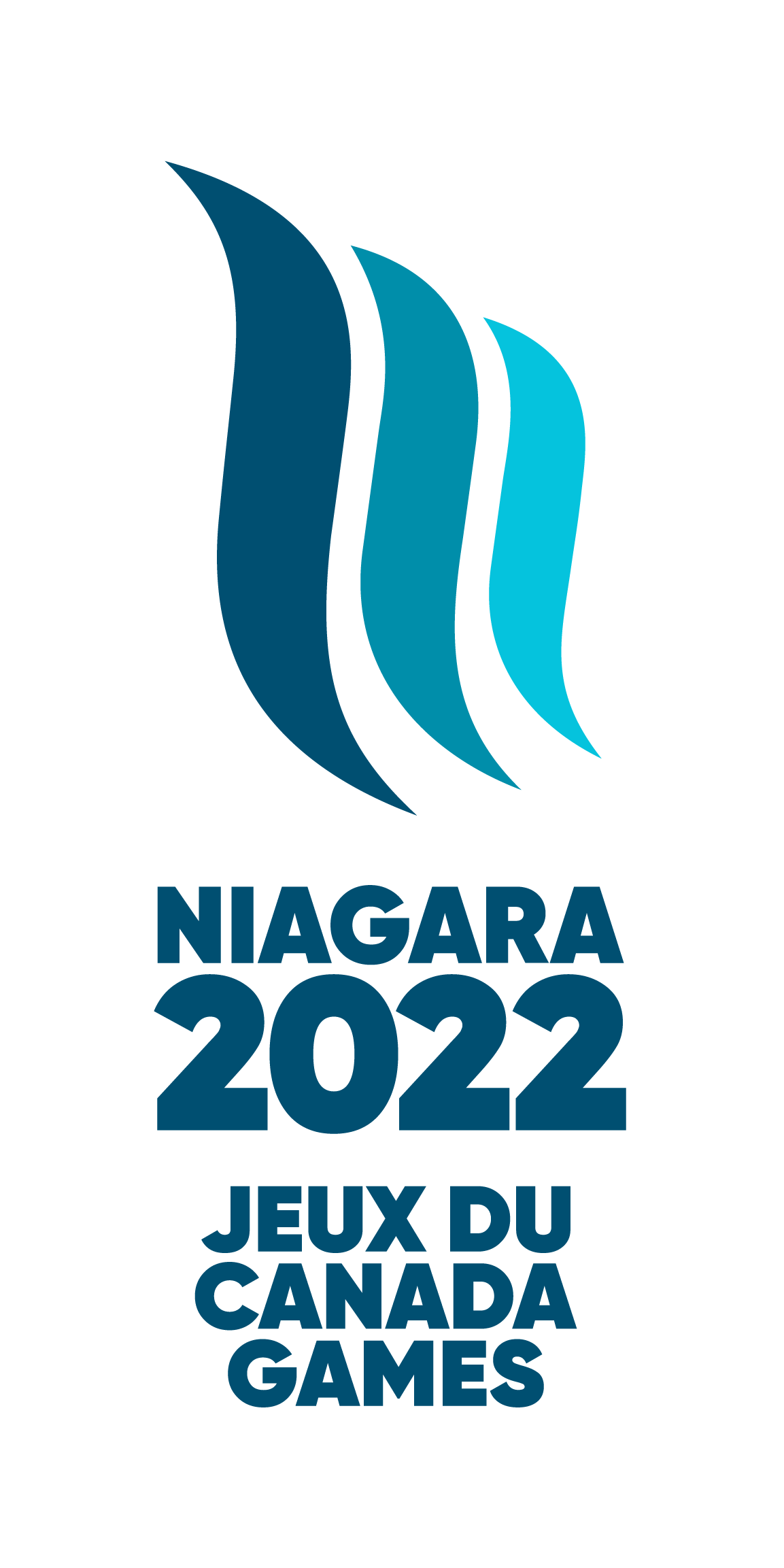 ---
UPDATE (2022/08/07):
Some information for this evening's game at the Welland Stadium (BTW, tickets still available)...
The first 67 fans into the venue will get a free Shelley the Mascot noisemaker.
There will be some Shelley Bobblehead Giveaways.
Would advise arriving around 30mins before the start time (7pm) as the previous game will be ending around 6:30.
Players are encouraged to wear their team uniforms to the game.
The Event Services team will be able to direct you into the correct seating area.
After the game, the Spectator Experience volunteers will assist in gathering the players and escorting them onto the field to run the bases.
Shelley the mascot will likely be on hand during/after the game and we can coordinate a team photo (likely after running the bases).
Enjoy the game! GO TEAM ONTARIO!!
---
UPDATE:
THERE WAS A TECHNICAL PROBLEM ON THE CANADA SUMMER GAMES WEBSITE WITH REGARDS TO OUR PROMOCODE THAT WAS PREVENTING OUR FAMILIES FROM TAKING ADVANTAGE OF THE GREAT 'BOGO' TICKET OFFER. THIS PROBLEM HAS NOW BEEN RESOLVED, AND THE 'BOGO' OFFER USING THE PROMOCODE HAS BEEN EXTENDED UNTIL THE NIGHT OF WEDNESDAY, AUGUST 3, 2022.
DETAILS REMAIN BELOW!
---


On Sunday, August 7th, Team Ontario will be playing against Team British Columbia at Welland Stadium at 7pm. These are 2 of the strongest teams in the country, and some of these players could potentially go on to become olympians or professional baseball players. Some previous players in the Canada Summer Games include MLB players such as Russell Martin, Mike Soroka, Adam Loewen and Jeff Francis.
SCMBA will be the highlighted Local Association for this game, and we encourage all of our families to buy some tickets to come watch what should be a great matchup. All players are also encouraged to wear their uniforms, and we will also have some SCMBA swag to give away to some lucky people in the crowd.
With the purchase of your ticket, you are actually able to see all of games at Welland Stadium that day:
10am: Ontario Vs Saskatchewan
1pm: Quebec Vs New Brunswick
4pm: Nova Scotia Vs Saskatchewan
7pm: Ontario Vs British Columbia
Tickets cost $17, but if you buy your tickets for this game(s) TODAY using the code SCMBA22, you can get 2 tickets for the price of one! ($8.50+fees per ticket). The code is only good for the August 7th group of games at Welland Stadium. Ticket sales for the baseball events have been great, so get your tickets today! To purchase, go to: https://niagara2022games.ca/tickets/
We hope to see you at the ball field as we cheer on Team Ontario!!

Sincerely,


SCMBA Board of Directors