2023 Rep Coaches Announced
---
---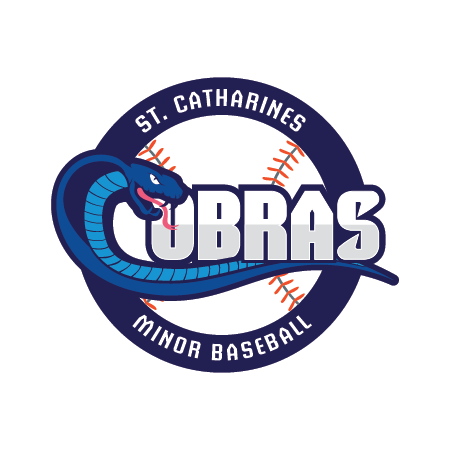 ---
A big thank you to all the coaches who applied for the head coach positions!!
The Head Coaches for our 2023 SCMBA Cobras Rep Teams will be:
08u: Bill Livingstone
09u: Brighton Kruitbosch
10u: Justin Montgomery
11u: Dave Woods
13u: Brad Namtzu
15u: Mike Butt
16u/18u: Coming Soon*
* We are still working to finalize the details for the 16u/18u division.
Once the details are finalized we'll be able to update further.
FALL TRYOUT DATES:
We will be posting our Fall Tryout Dates within the next couple days.
Please stay tuned for further details!!